Vintage Clothing Finds…in your own closet or on the rack!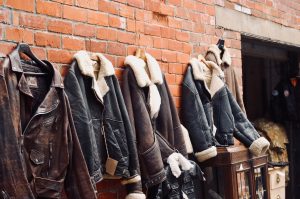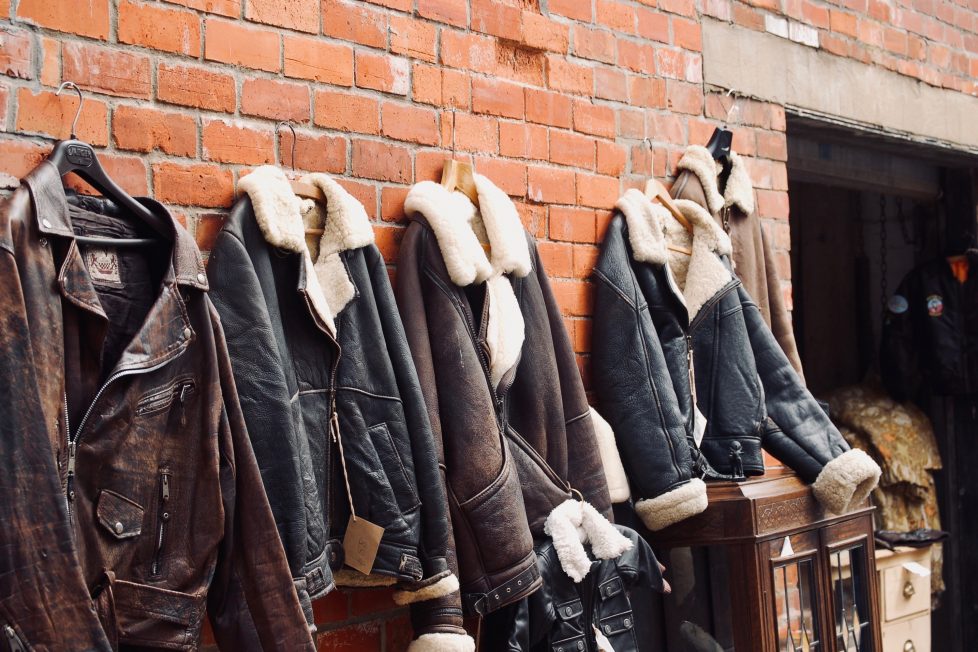 Friends of mine have been holding vintage pop-ups at their Coffee Shop/Wine Bar for the past few months. I'll admit I've never been much of a vintage shopper. But…I've been following more and more voices in the sustainable fashion world. This has made me rethink fast fashion. While I haven't completely cut the cord with fast fashion, I'm trying. I've even pulled my old letter jacket out. I purchased a lovely velvet blazer. 
Retro Lipstick
In the spirit of vintage clothing, there is vintage makeup! Okay, no one is going to buy someone's old lipstick. You can, however, find retro shades. These are lipsticks made to match older hues without the problematic chemicals. Besame has a full range of these retro colors. They are vibrant and fun. Who doesn't love a red lip!
Pink for Everyone
I will forever be a fan of pink! And I love seeing men in pink almost as much as I love wearing pink. I picked up a lovely Kilobrava pink satin slip dress in the fall. I proceeded to make this dress my birthday dress.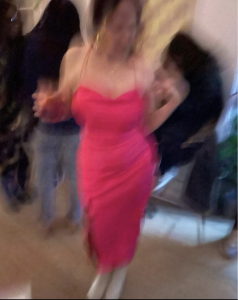 Pink shirts for men have always been one of my favorites. I'll admit it is more of a summer color. But pink can brighten these long winter days. 
Non-alcoholic Spirits and Beers
As dry January comes to a close you might want to keep the #soberlife going. For the first time, multiple bars have mocktails and non-alcoholic beers on their menu. The non-alcoholic beers I've discovered recently taste much better than the ones I had just a few years. Many a brewed in beer barrels which helps preserve the taste minus the alcohol. 
Spare
Looking for a book to add to your reading list? I'm going to admit, yes I read Spare. Even more, I enjoyed it. Prince Harry is candid and open. His main struggle is with his family legacy and the press that hounds him. There is something powerful about telling your own story. As Prince Harry says he's not hiding behind royal sources or rumors. He is standing by his story.