Conor McGregor, WWE and the Olympics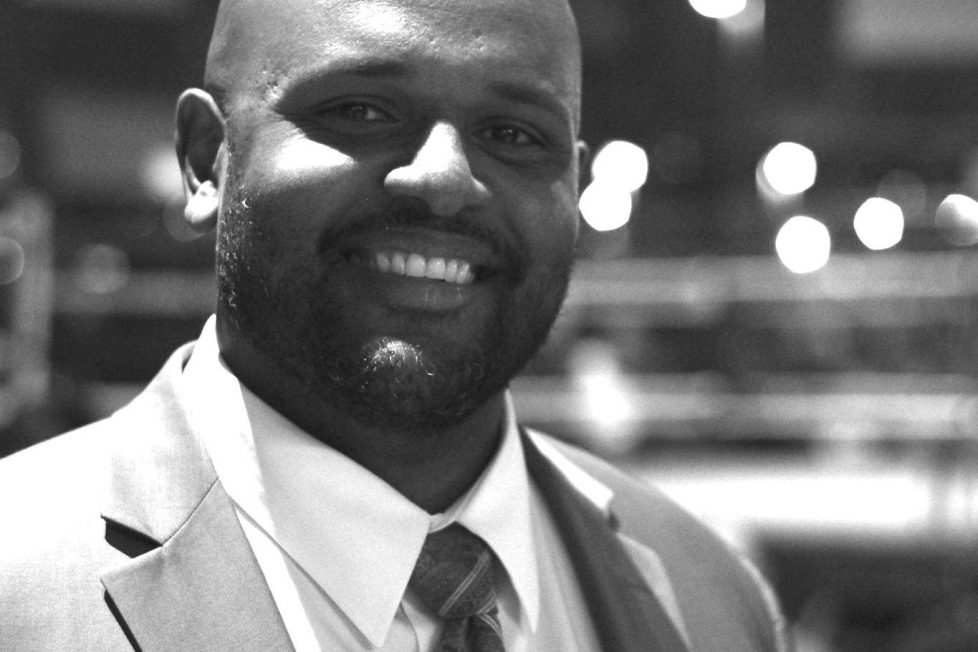 This week's podcast guest is Garmamie Sideau.
Garmamie Sideau is a combat sports fan, commentator, and interviewer with a focus on amateur and professional combat sports and communications. From mixed martial arts, to judo, jiujitsu and to prowrestling and beyond. He's also working on a documentary on the amateur sports development of Judo and Jiujitsu in Ethiopia. He's the hosts of a podcast series called Conversations with Garmamie.
Although he's no longer active in performance poetry, thank goodness. He still writes poems and rants them to himself. He's not looking for fans, heaters or haters because he's neither hot , cold or wack — but it's all relative to the room temperature and the people in it. Garmamie was also the creator of "this is hip hop the arts and expression series", a collaborative creative space for emerging artist of all genres and styles in Ottawa. The series was held at Carleton University in Ottawa from 2001 to 2006.
On this week's two part podcast, Dane and Garmamie discuss Conor McGregor, his legacy, and the UFC in the first episode. In the second they discuss the business and politics of amateur combat sports and pro wrestling.