Westeros is BACK on the Small Screen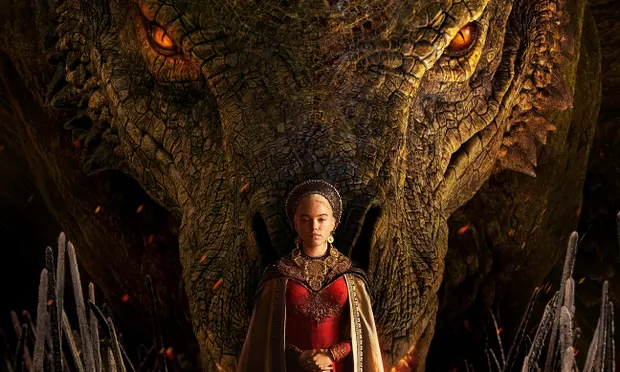 With the Game of Thrones spin-off House of the Dragon set to premiere, Liz sits down with Reme aka The Nerdy Pothead to share their hopes, dreams, and predictions for the new show.
There is lots of anticipation for the new show, technically a prequel set almost 200 years before Game of Thrones. Liz is a book reader and has read the story. Reme has not read the story. While it's safe to say there will be dragons, it's anyone's guess as to how close they stay to the source material. Hoping it lives up to the hype, Liz and Reme will be re-capping and reviewing each episode after they air.