So you want to move…countries?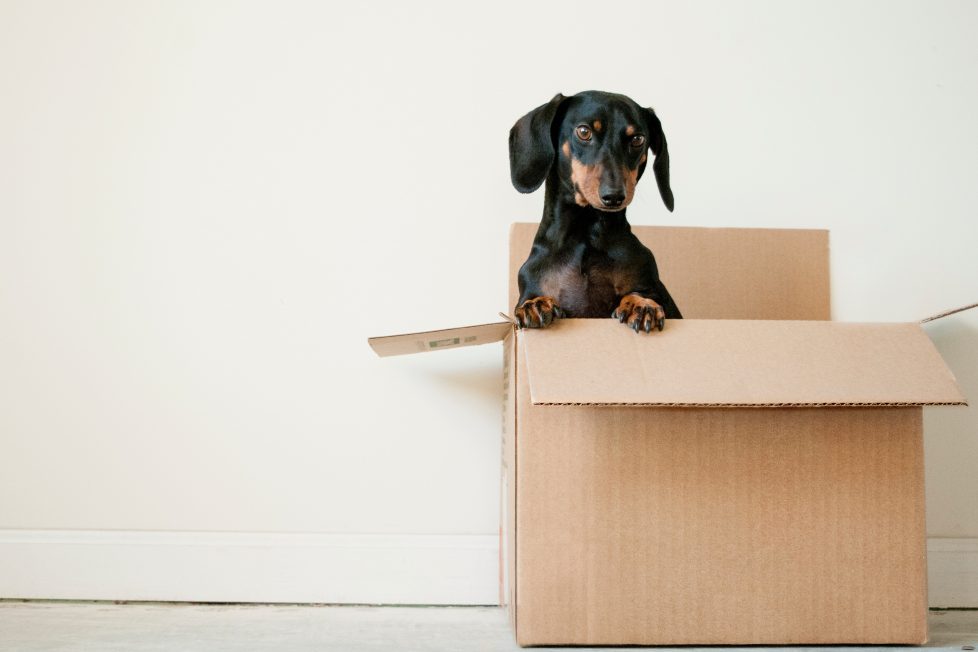 Thinking of moving countries? On today's podcast, Liz and Dane are joined by friend of the pod, Elizabeth Long from Long Mangalji LLP, a boutique law firm that specializes in Canadian immigration law.
In a light-hearted conversation, the trio discuss Elizabeth's path to becoming a lawyer, things to consider when immigrating to Canada, how the pandemic has changed workplaces, and the potential impact that will have on immigration and issues with current Canadian immigration legislations.
This is not a sponsored podcast, but we do have a working relationship with Long Mangalji LLP.
You can learn more about their services here: https://www.lmlawgroup.com/