Episode 23: Our Obsession With Writing Fan Fiction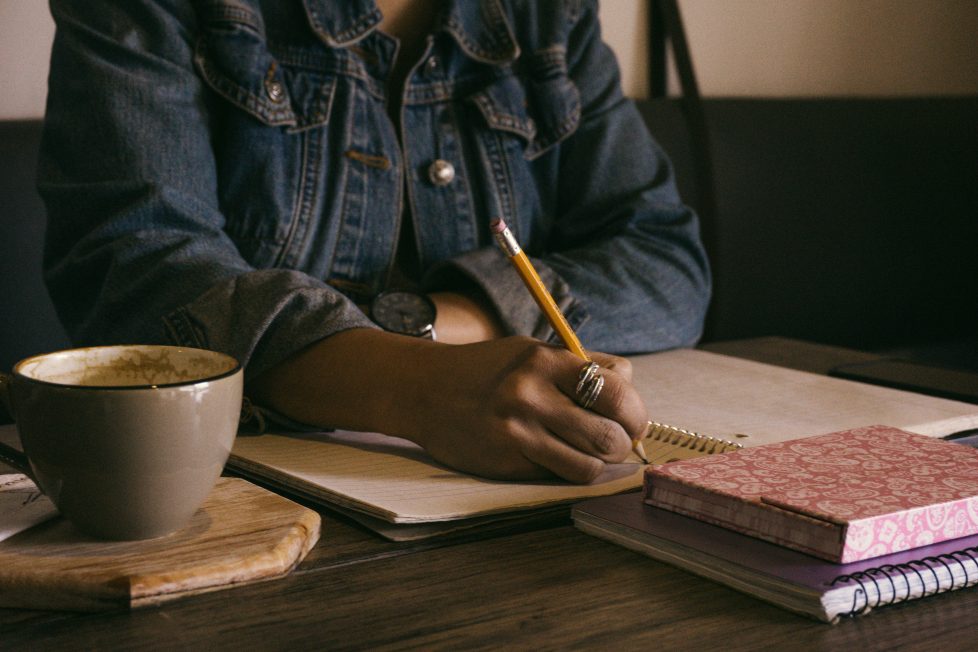 At We're Still Cool, we love ourselves some fan fiction. We believe that fans of a film, tv show or book adding their own twists to popular stories can be empowering and awaken creativity.
In this episode, Dane and Liz are joined by Sylvie Soul. They discuss an article Sylvie wrote for our website about writing Frozen 2 fan fiction, and then dive deeper into the world of fan fiction. Sylvie and Liz share their experiences writing in an often ridiculed genre of literature.
Sylvie's website: https://sylviesoul.com/