What's Your Mask Style?
Mask can be more than a necessary piece of protective equipment.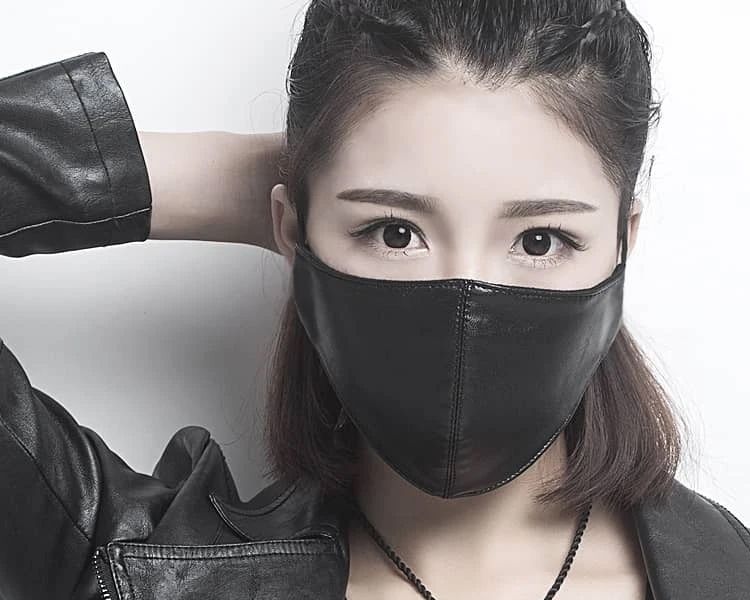 There's is no doubt about face masks help prevent the spread of airborne viruses like COVID-19. You may be living in a place that has started requiring masks in all public places. Or you may be living in a place where masks have become a hot-bottom political issue.
For obvious public health reasons, we'd all be better off if everyone wore masks. Yet, still many do not wear them even when they are required. It's come to light in some studies that men don't want to wear masks. They seem to think these make them look uncool. Ladies, gentlemen, and all, nothing could be further from the truth! Masks are cool. 
Mask can be more than a necessary piece of protective equipment. A mask can give you an air of mystery. They can be a fun accessory that adds an extra pop of color to your look.  Embracing masks means you can embrace mask fashion. And fashion it is. Styles are wide-ranging for such a simple garment. There is the standard blue medical grade mask or the very protective N95. But for everyday folks, cloth masks often handmade rule the day. These come in almost any fabric, pattern, or color you can imagine.  
You can even use colorful scarves as a face covering. The bandana might even make for the coolest look though it may not be the most protective fabric. According to a New York Times article on the subject of masks, quilting cotton which has a very high thread count is one of the best types of fabric for masks. With a high-thread-count cotton, you can try prints and have a variety to match what you are wearing that day or go for the solid colored masks.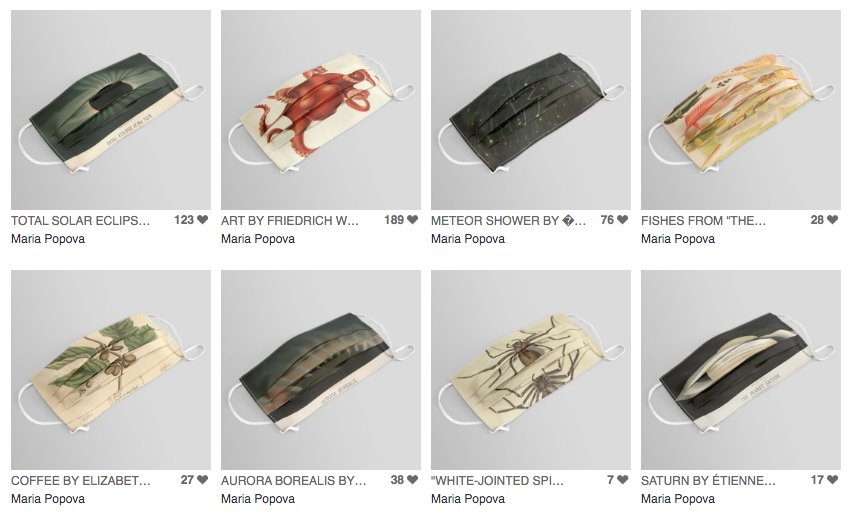 If your sewing skills aren't up to par or you'd rather not use your old bedsheets, masks can be purchased online or in re-opened stores. Some recent favorites styles include vintage science masks (as seen on Society 6) and solid-colored sets in greyscale. Personally, I'm in the market for a sexy pleather mask for nights of socially distant socializing. I like to show off my Rock n' Roll side.   
So what's your mask style? Do you prefer simple monochrome? Loud prints? Or something more original? Whatever it may be, you will definitely find it. You can look good while protecting yourself and those around you. If more people saw masks as a much-needed fashion accessory perhaps wearing them wouldn't seem like such a chore. Find your mask style and remember any protection is better than nothing. 
Check out the very fashionable masks on Etsy.*
*We're Still Cool is an Etsy affliate