A Nation's Story Told Through A Family's Eyes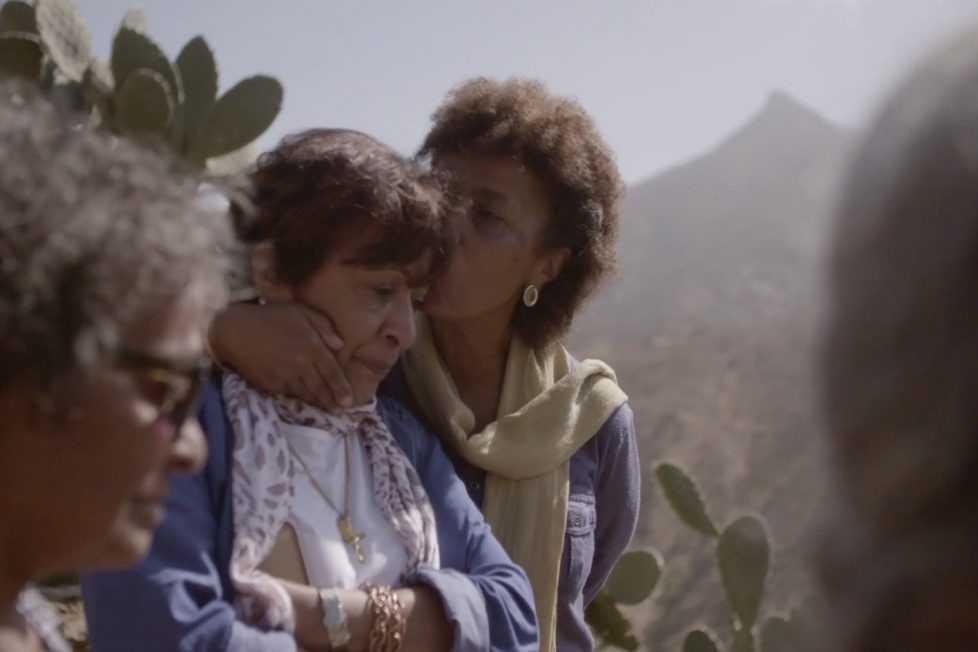 On this episode of the We're Still Cool podcast, Liz and Dane are joined by Ethiopian-Canadian film director Tamara Dawit who discusses her documentary, Finding Sally.
Finding Sally, traces the story of Tamara's aunt Sally, a family member Tamara had never heard of. Through Sally's sisters, Tamara learns about her aunt and the historic conflict in Ethiopia that led to her going underground.
Tamara also discusses funding hurdles that filmmakers face in Ethiopia, as the three delve into production decisions made during the making of Finding Sally.
Additional Ethiopian films discussed include:
Sweetness in the Belly
and
A Fool God
Our Etsy page: https://bit.ly/stillcooletsy