In a special weekend episode, The Nerdy Pothead invited his boy Dwen to visit the show.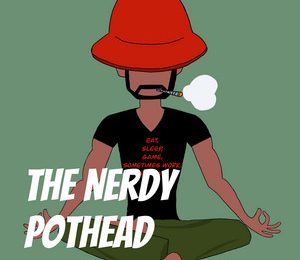 It's May, we're all still on lockdown but The Nerdy Pothead has some new shows for us and a new laptop for them. Due...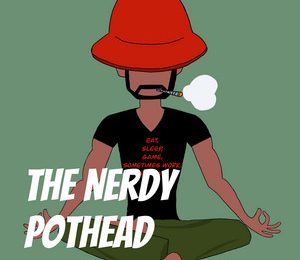 To the world you were more than a basketball player.