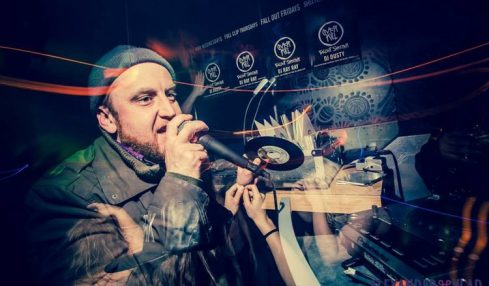 How a chef's love of reggae and a reggae artist's love of cooking led to a tasty collaboration.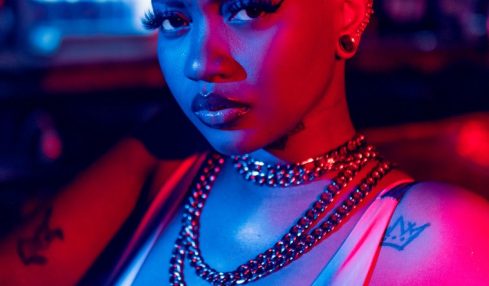 Jada Kingdom is unquestionably dancehall's premier female lyricist; able to write party hits, songs of pain and tracks dissing her rivals in rapid succession.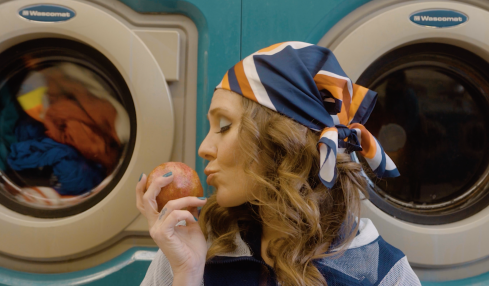 Geneva's latest single 'Probably' is a poppy soul-infused take on the lover you didn't pursue but would've if you could've.