Britney Spears is Free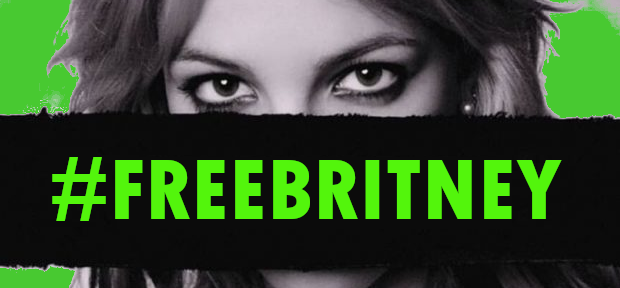 On this episode Liz and Dane are joined by Camille Heron to discuss the recent emancipation of Britney Spears, celebrities facing similar hardships and how fans used social media to fight against Britney's oppression. Her father and management's alleged roles are also discussed.
After discussing the affairs of celebrities the trio look into social media. In particular, the shake up at Twitter, and why Facebook should follow suit.
Despite the heavy nature of this episode, a lot of laughs are had. This pod is definitely one where you can laugh and learn at the same time.
Camille Heron can be found @shesdarnsilly on Instagram.