EPISODE 20: An Artist Who Makes Underwear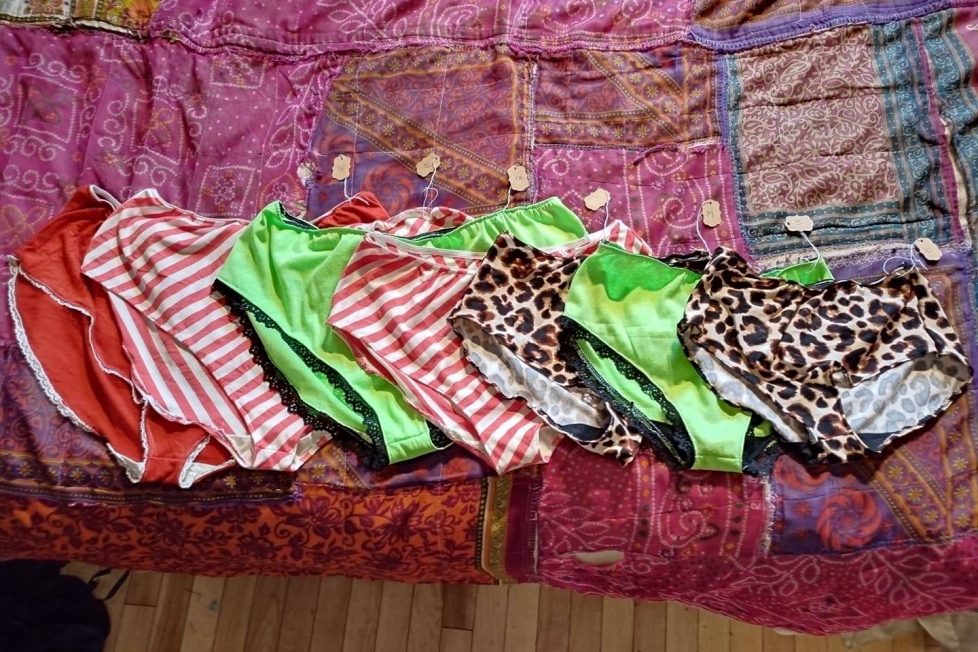 On this episode, we were joined by Kristen Mueller-Heaslip. Kristen discusses her new business and the surprising relationship between making underwear and being an artist. We also talk about her experience putting on events online and other things to do during a pandemic.
Check out Kristen's projects!
Bottoms Up Underwear
This is a Talk Show

Our Etsy page can be found at:
bit.ly/stillcooletsy