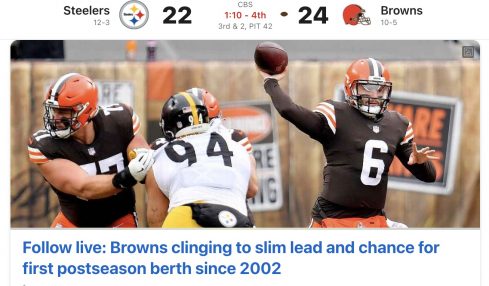 The Cleveland Browns have made the playoffs for the first time since 2002. Just barely.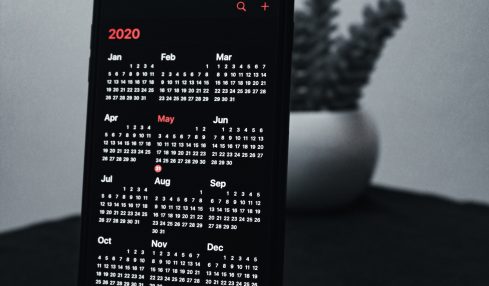 In their regularly scheduled podcast, Liz, Reme and Dane discuss what they liked in Media and Sports in 2020. Why has Dane given up...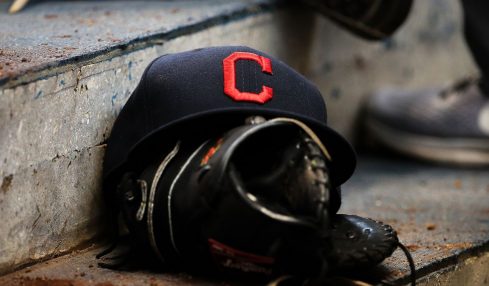 Nothing is constant but change the old adage goes. And some changes are long overdue. This week it was announced that the Cleveland Major League Baseball team will be dropping its outdated and offensive team name by 2022.