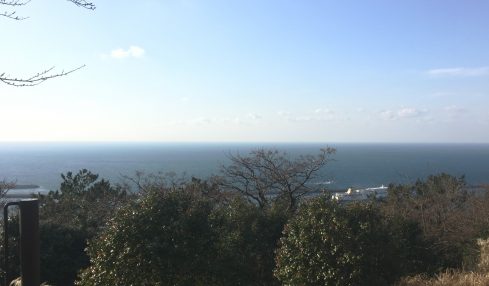 How yoga stepped into my life on an island in S. Korea.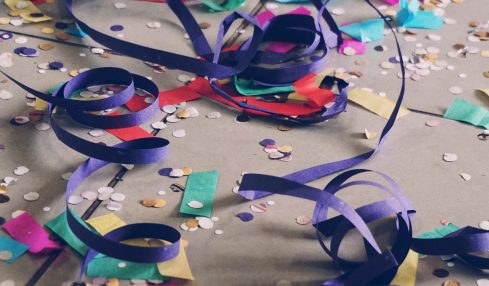 We're now a year into the current pandemic. Liz and Dane discuss their experiences, the positive and negatives. Everything from how the governments in...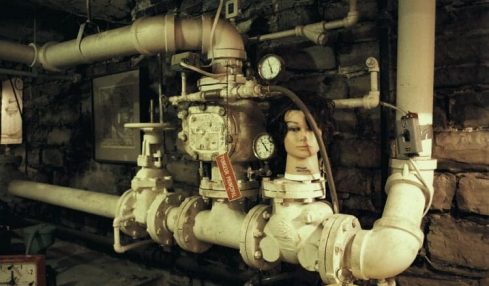 When I look back at my childhood, I realize I had experienced psychosis before the age of 10. I remember a string of strange...