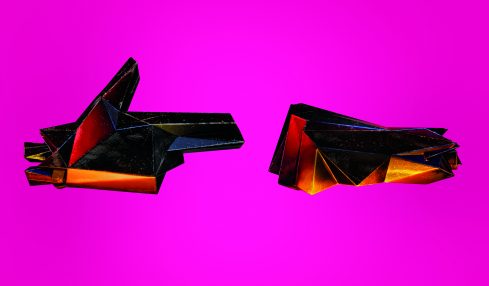 This is probably Run The Jewels best album since RTJ1. It's a tight 30+ minutes. Sit down and experience it.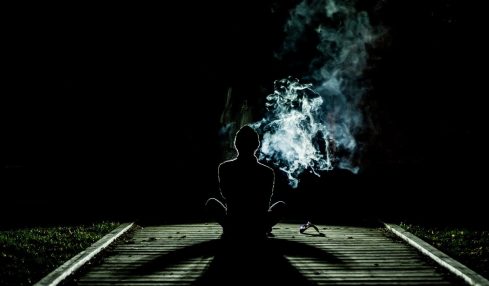 On this week's episode Dane and Liz discuss mindfulness, meditation and the benefits of following such practices. They're briefly joined by The Nerdy Pothead...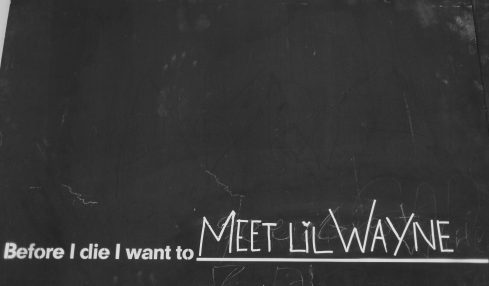 Lil' Wayne released a new album this past weekend… That's pretty much it.