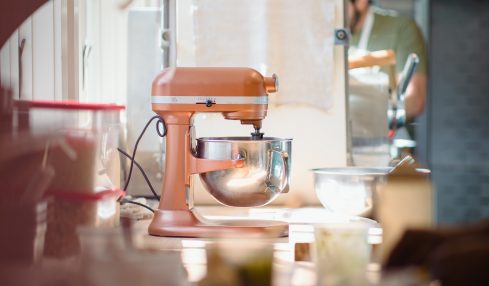 Some people buy mixers for baking, others buy them to boast.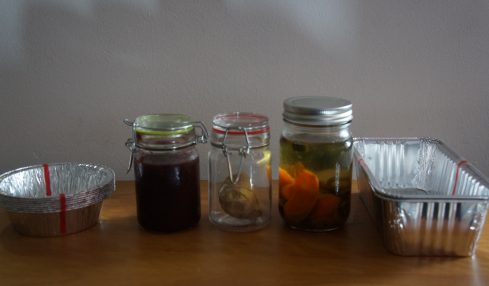 When the recent pandemic lock down began, the oven on my stove died. This meant that I had a stove-top, but no way to...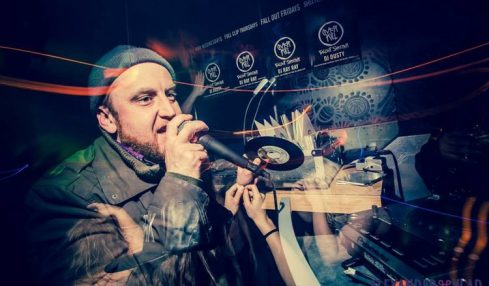 How a chef's love of reggae and a reggae artist's love of cooking led to a tasty collaboration.