It's the half-way point in the season. Time to see how Dane ranks the teams.
How a chef's love of reggae and a reggae artist's love of cooking led to a tasty collaboration.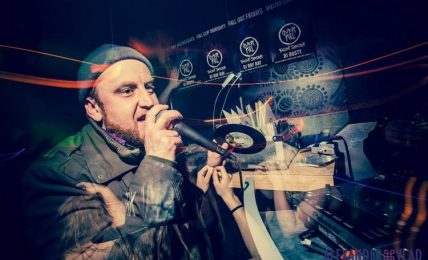 Jada Kingdom is unquestionably dancehall's premier female lyricist; able to write party hits, songs of pain and tracks dissing her rivals in rapid succession.